ULMA Packaging lands repeat seafood business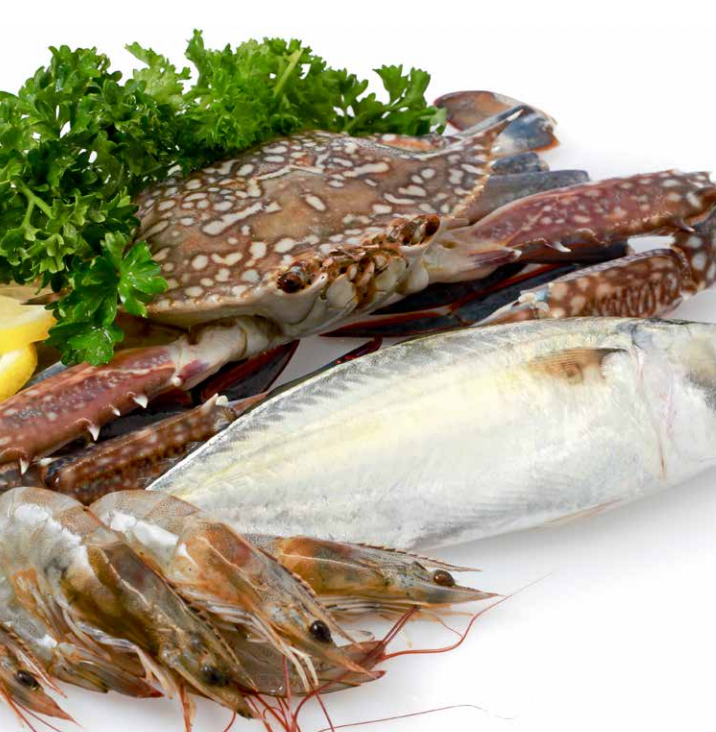 Whitelink Seafoods, based in Fraserburgh, Europe's biggest shellfish port and the hub of the fishing industry in Scotland, has taken its packaging to the next level with the specification of a new ULMA Sienna Flow Pack Wrapper for shrink wrapping trays of frozen langoustine destined for a customer base throughout Europe.
Following 13 years of trouble-free service with an ULMA Atlanta Horizontal Flow Wrapper, Whitelink Seafoods expected no less than the same high standards from its new packaging machine and, following in-depth discussions with the ULMA Packaging UK team, decided to replace the longstanding machine with an equally reliable Sienna.
Precision, Speed and Hygiene
Packaging plays an important role in the challenge of getting product from sea to fork while still at its fresh, healthy and delicious best. Reliable, robust and well-maintained machinery running at optimum capacity every day helps towards an efficient supply chain process, especially during peak catch periods.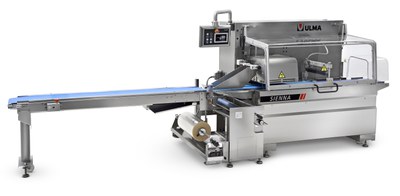 The Sienna Flow Pack Wrapper with its cross-sealing jaw station is ideal as it offers both precision and speed. The sealing head design can easily achieve up to 75 packs/min, which meant an increase in productivity of between 20% and 25% for Whitelink when compared to the output of its previous Atlanta model. To ensure maximum cleanliness, the Sienna's stainless-steel frame in a cantilever style minimises dirt and dust accumulation. The design also allows easy access for deep cleaning to help food manufacturers meet and even surpass the most exacting regulatory standards demanded by today's seafood industry.
Exceptional Performance
Being a long-standing customer of ULMA Packaging UK, coupled with the exceptional performance of the Atlanta over the years despite the harsh, wet, corrosive and salty environment of the factory, were key factors in Whitelink's decision to not look elsewhere.
Fish and seafood sectors demand flexible packaging solutions that extend shelf life and guarantee high quality presentation in attractive and leak proof packages. ULMA Packaging UK delivers those attributes for almost everything from whole turbot to monkfish cheeks and from frozen squid to graded fresh shellfish.
Next Generation Solution
Director at Whitelink, Graeme Sutherland, said: "We have used ULMA's equipment trouble-free for years, but the time inevitably came when we needed to commit to the next generation of flow wrapping machinery. The Sienna ticked all the boxes to ensure the fastest route to market for our products so they're as good when they reach the consumer as when they were landed. It's really easy to operate, has the ability to change tray sizes at the touch of a button and provides an automatic tray spacing function. Everything we need in one reliable machine."
Chris Pickles, managing director at ULMA Packaging UK, added: "ULMA Packaging UK is a vastly experienced machinery packaging provider supplying the widest range of fish and seafood packaging solutions on the market, including thermoforming, tray sealing, horizontal flow pack (HFFS), vertical flow pack (VFFS) and shrink wrap. We were able to work with Whitelink to reach the best machine replacement solution for their needs and install it with negligible disruption to the production line. As a longstanding customer we are pleased to have maintained such a strong working relationship and will continue to support Whitelink in the many years to come."