Poultry Innovation Showcase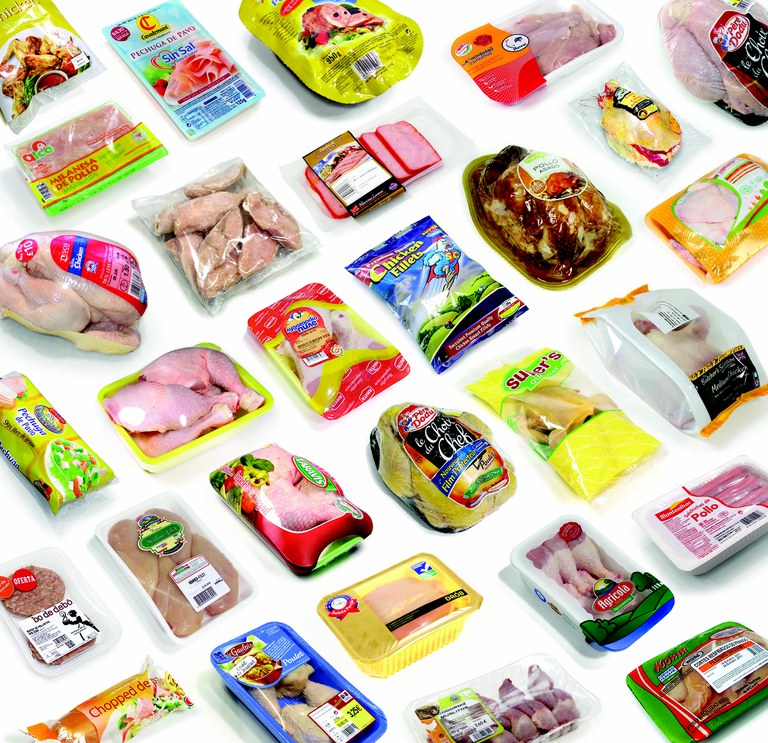 From the 21-24 September, ULMA will showcase its entire range of poultry packaging solutions at its UK HQ, and offer visitors special one-to-one bespoke demonstrations with its market-leading machinery.
You are invited to book your no obligation, private appointment and discover how to save on operation and labour costs, in addition to increasing the speed of your poultry packaging line.

ULMA's technical experts will be on-hand to answer all questions and provide a personalised consultation around the innovative poultry packaging solutions.
VTI 640 VERTICAL MACHINE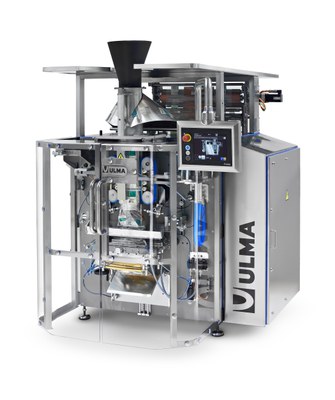 • Packs untrussed birds straight from smart chain or with uplift conveyor and for the packaging of fresh and frozen cut portions.
• Two operators only required, which reduces labour by up to 80% when compared to a traditional trussing line
• Trayless packaging for material and cost savings.
• Option for vertical form fill sealing 'Tight Bag' air extraction, reducing material and transport costs
• Packaging speed of up to 60 birds per minute.

FM 300C HORIZONTAL FLOW WRAPPER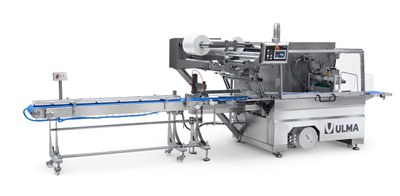 • Solely designed for packaging whole trussed and untrussed birds.
• Packaging speed of up to 60 birds per minute.
• Additional height capacity for larger poultry.
TSA 680 TRAYSEALER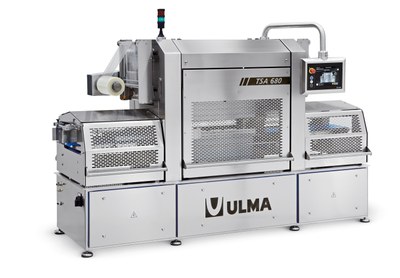 • Packaging speed of 15 cycles per minute for MAP, 16 for cut and seal applications.
• Energy-efficient single 300m3/h vacuum pump set-up, enabling cost savings
• 10 tonnes of sealing force for guaranteed safe hermetic sealing.
• Easily integrates into existing single and double packaging machinery lines, with box or tray distribution and palletising.
TFS MSV THERMOFORMER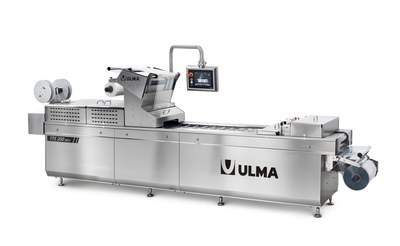 • Can pack MAP, skin and vacuum styles up to 8 cycles per minute. Higher speeds available on other models.
• Compatible with a range of formats and materials, including sustainable recyclable film and paper board options. 
• Reduced package cost and appearance
• Faster product loading for increased productivity.
Why Attend?
All the latest poultry packaging solutions in a one-stop-shop demonstration facility.
Learn more about trussed and untrussed whole bird packaging applications to increase speed,reduce manual labour, improve efficiency and save money.
A variety of packaging materials compatible with our machines for full flexibility.
Bespoke advice and guidance guaranteed to suit your poultry packaging business needs.
COVID-19 compliant – health and safety measures in-place to keep all visitors safe.
BY APPOINTMENT ONLY
To register your interest, please RSVP with your preferred date and appointment time here.